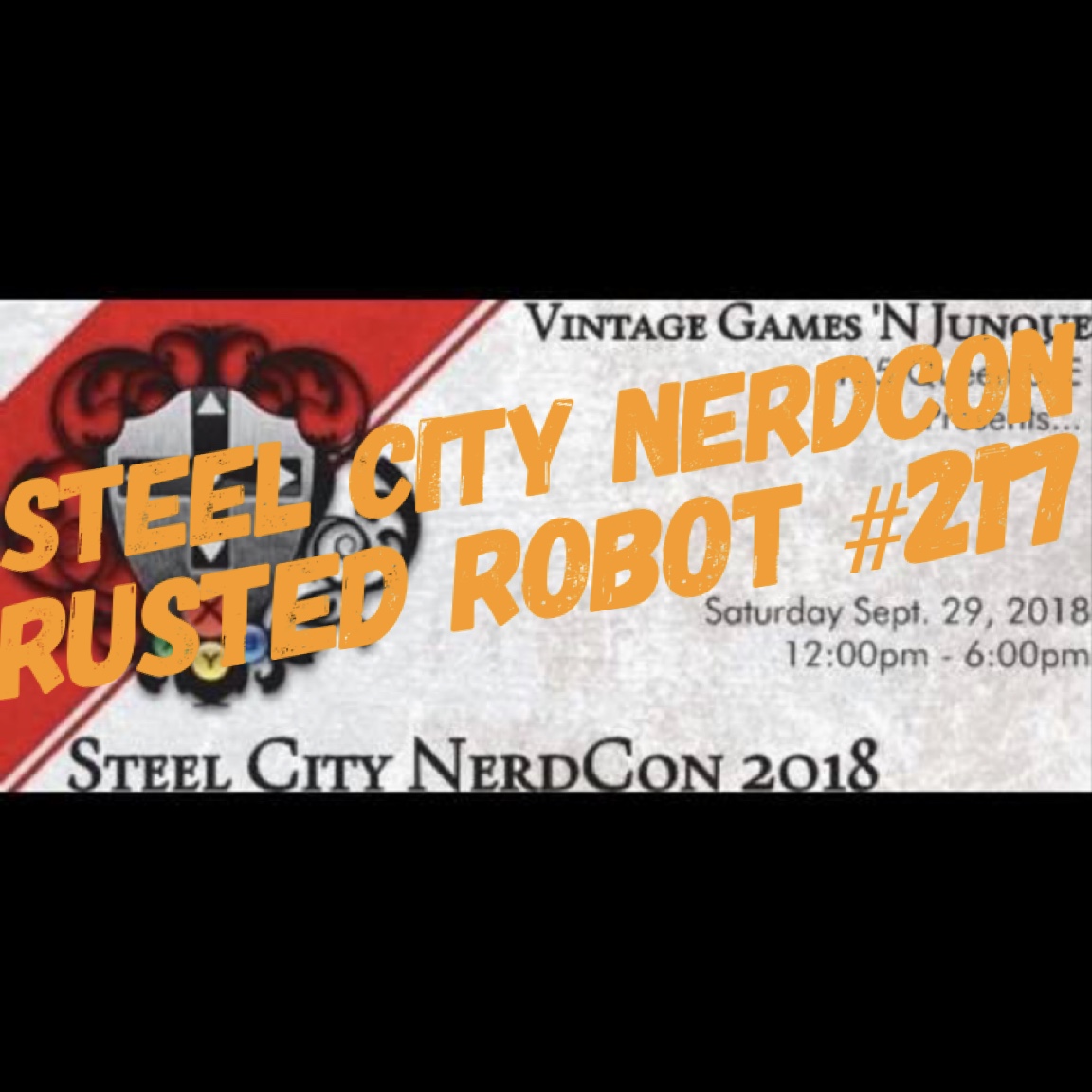 An insider's look into Sault Ste. Marie's first Nerdcon!
Sault Ste. Marie, Ontario is a border town located right across the river from Soo, Michigan.  This year, Mike from Vintage Games and Junque at 165 Queen Street East, in Soo, Canada put together the first of its kind comic book convention.  Mike has an amazing store where you can find almost anything, including vintage video games and action figures, to antique furniture, records, comics and similar such items.  It's an amazing store you simply have to visit.
September 29 will go down in history as an amazing day in Soo history.  Mike hopes to make the convention an annual tradition.  This episode tells the story of the con and gives some of the highlights of the show.
There is also discussion regarding James McAvoy offering to play a young Captain Picard, and talk about the new Bumble Bee trailer from the Transformers franchise.
Also discussed are other conventions in and around Northern Ontario.
Follow us at therustedrobot.podbean.com and on YouTube by searching for the channel under the name Shawn Vanderloo