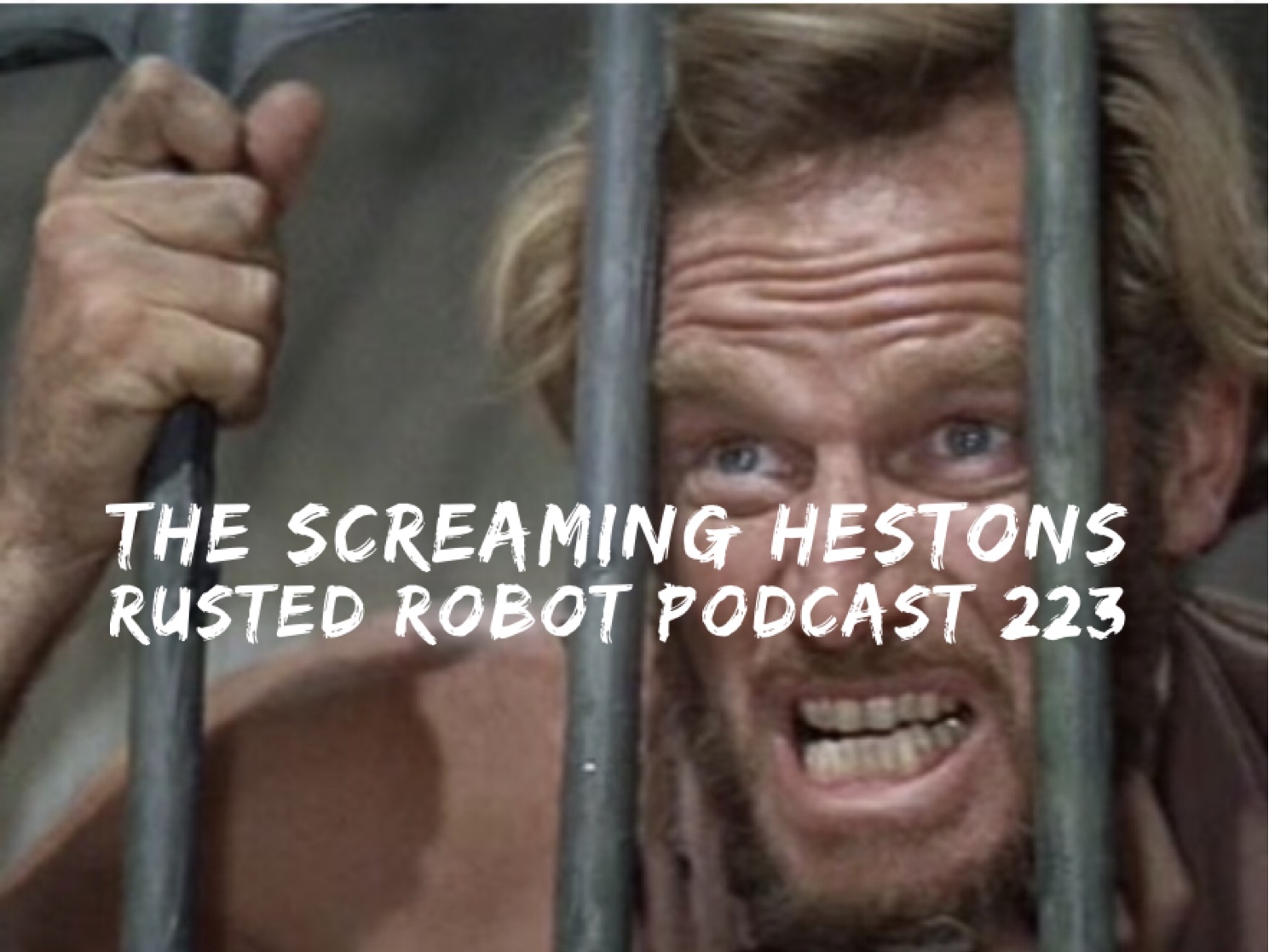 Stan Lee, Remakes, Reboots, Trailers, Sequels and everyone needs a screaming Heston!
We start the episode with a talk about air travel and action figures and dive right into some geeky ideas for burial traditions. Who doesn't want to have an amazing tomb?
A quick round-up of what we have seen in pop culture such as Iron Fist, and what we think of Doctor Who this season. Recent movie viewings include Critters and Life.
Replicas trailer 2...leading to a discussion about cloning, theft and property rights, as well as the quantum entanglement of sheep.
The Lion King live-action/CG remake leads us into remake fatigue, reboot rage, and a talk about the remakes we would like to see. How long should there be between remakes?
Sequels after so much time - Ghost Busters 3 is in the works.
Once Upon a Deadpool trailer
The Lego Movie 2 trailer
Chris Pratt becomes a topic of discussion and we look forward to his upcoming film because of its epic name (Cowboy Ninja Viking)
This week's podcast promo: Earth Station One podcast