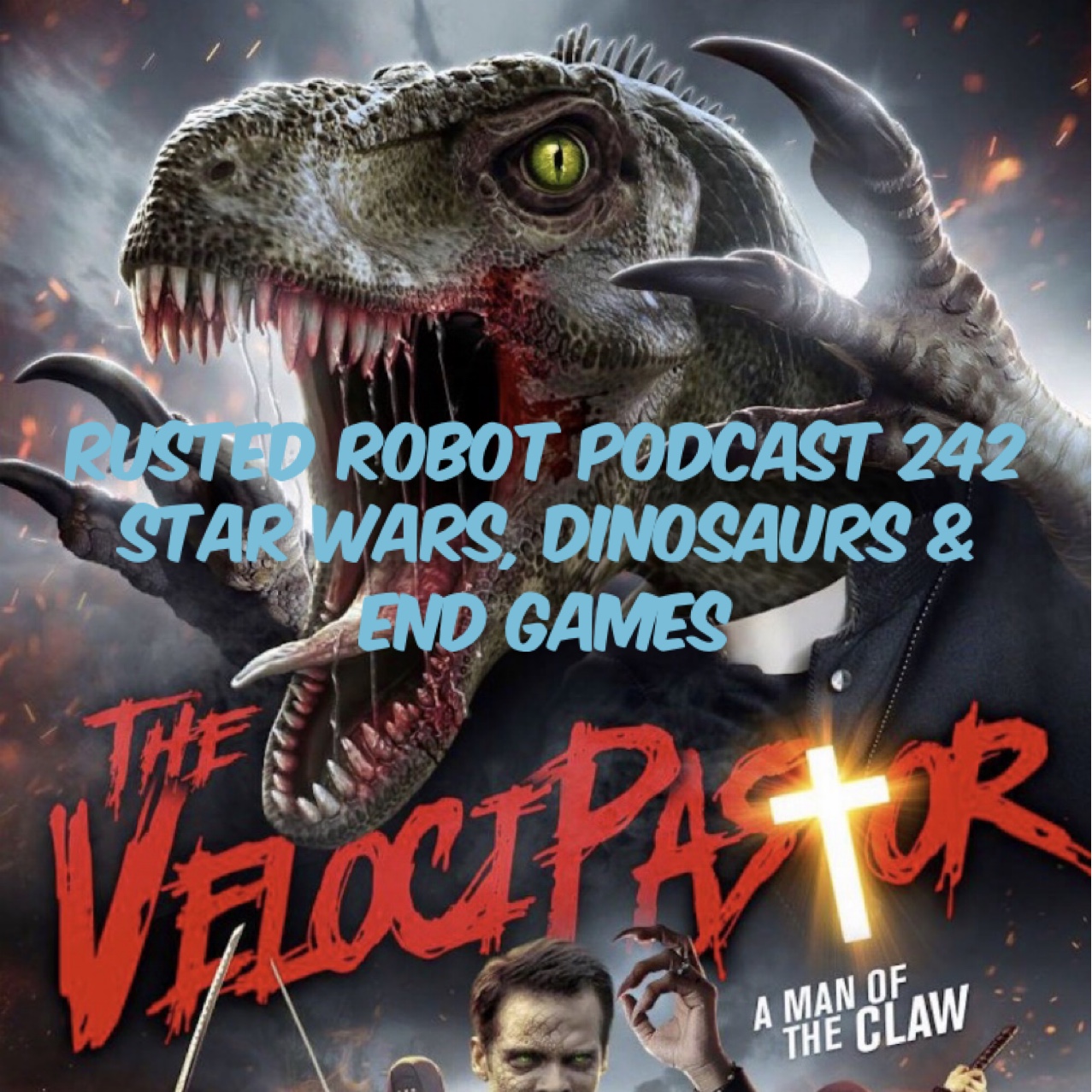 Spoiler-free discussions about all the pop culture things! We have robots, dinosaurs, Star Wars, Star Trek Discovery, Anime and more this week.
So the universe is not as old as we thought. And it's expanding faster than expected.
Free Comic Book Day is on Star Wars Day this year (May 4th)
Star Wars The Rise of Skywalker. The trailer was releases a couple weeks ago. We have some ideas, speculation, and things to say about this upcoming film that is set to end the Skywalker saga after 42 years.
Avengers: Endgame breaks all the records as expected. Other endings this year include Supernatural, The Big Bang Theory, Game of Thrones, and Santa Clarita Diet.
Star Trek News: Discovery finishes up season 2 with a bang, a cliffhanger of sorts, a look at beardless Spock and fans clamoring for a Captain Pike series. Nickelodeon has plans for a CG-animated Star Trek show based on a group of lawless teenagers who discover a derelict Starfleet vessel. No name or release date as of yet.
What We Left Behind. The Star Trek Deep Space Nine documentary will be released to theatres for one day only on May 13th. Looks like a great, informative film.
Shane Rimmer. Our UK Correspondent Paul Wright gives us some amazing background on an actor we lost late last month.
The Velocipastor. This trailer looks insanely funny, crude and amazing. A definite B movie, but seems like a great time at the theatre.
Lost In Space comes to DVD on June 4th.
We wrap up with a chat about Anime. Josh has multiple recommendations this week.
This week's podcast promo: Watchathon of Rassilon