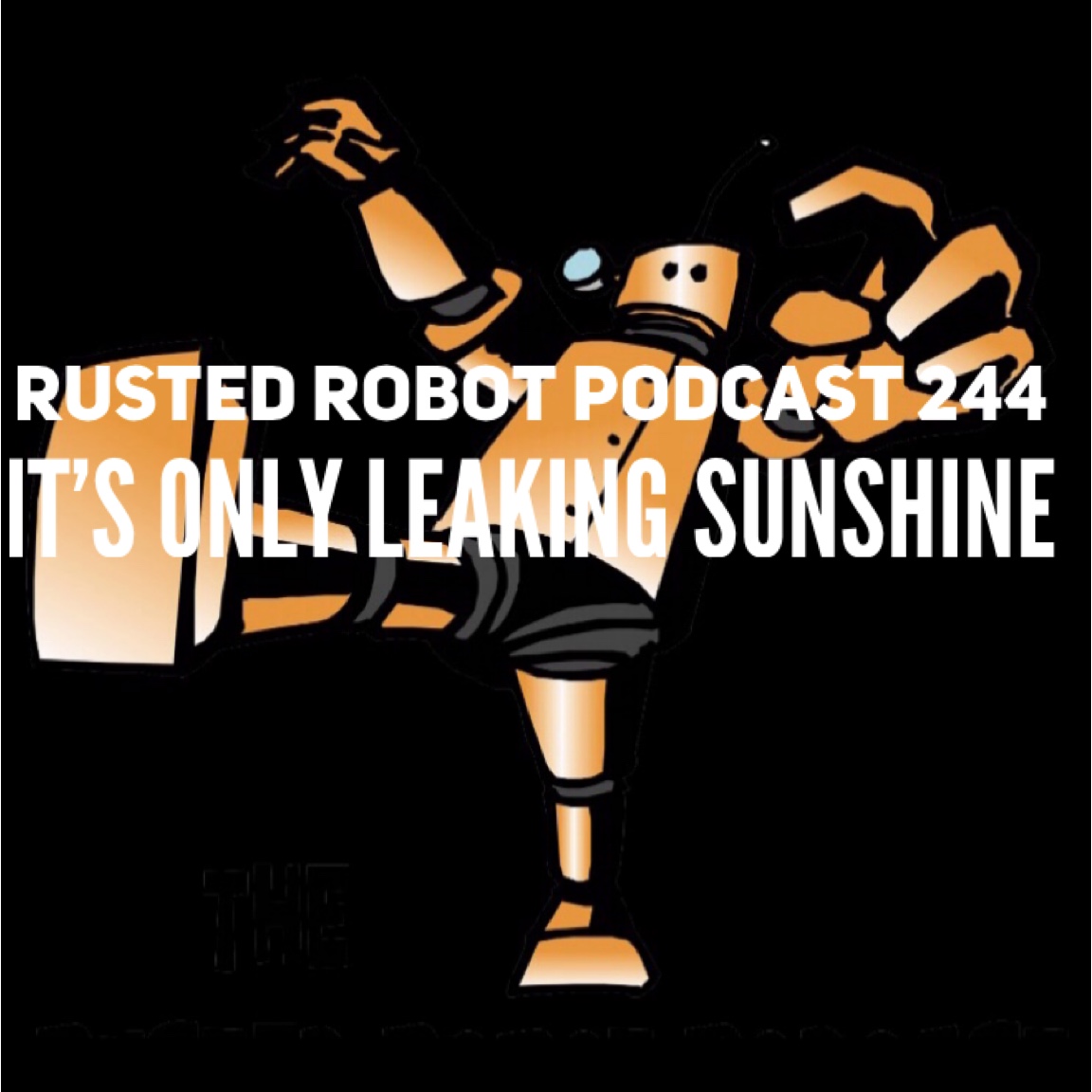 Mothers of science fiction and fantasy. We start out the episode with a look at some good and some bad mothers in our favourite genres. Who makes the lists? Well you're going to have to listen to the podcast to find that out silly! But stay tuned for the huge discussion we have regarding Sarah Connor, the mother of John and the human rebellion against Skynet.
Star Wars and Avatar. Disney has announced the upcoming release dates well into the end of the next decade. We speculate on the stories these movies are going to tell.
NASA is working on soft robots to do the dirty work in space. They could soon be on the surface of the moon and Mars.
Star Trek cats! That's right, Chronicle Collectibles has released their line up of 3 Star Trek feline statues. You can pre-order them now if that's your thing.
Mumm Ra and Cheese. Shawn and Kitty talk about their emotional upheavals and their connections to strange things like cheese and toys.
CBS has created the Star Trek Global Franchise group to expand the Trek brand. We will be getting all kinds of neat things like podcasts and an updated website. And probably lots of other things that we do not know about yet. Maybe Star Trek concerts!
Upcoming movies:
Men In Black International trailer 2
Spiderman Far From Home trailer 2
John Wick 3 has a near perfect score on Rotten Tomatoes
This week's podcast promo: The 42 Cast