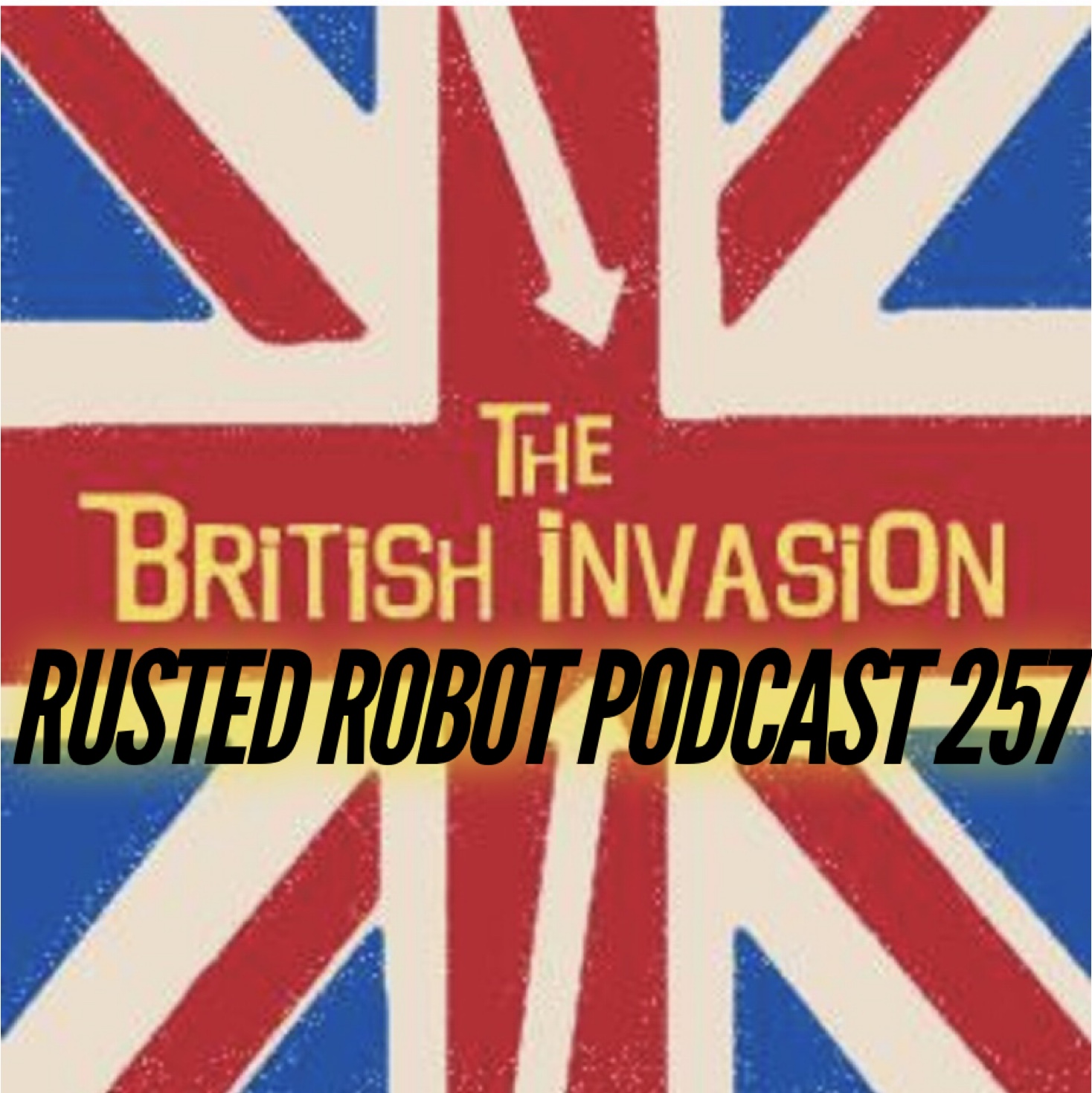 Paul and Dan from jolly ole England take over the podcast for a special extended edition of the UK Correspondant feature.
The UK boys are talking about all kinds of geek-centric things. First they start off with a bit about their lives and who they are, including an in depth chat about the Naval dockyard that Dan works at.
As this episode was recorded on August 19th, they talk about famous people born on that date. This includes Star Trek creator Gene Roddenberry. Two Star Trek stars born on that day include Jonathan Frakes and Diana Muldaur. Orville Wright was also born on the same day which leads our hosts into some chatter about flight.
Paul talks about the Hollywood studio zone and how this has affected film production over the decades.
Dan brings us news about biodiversity and the possible extinction of bananas.
We learn about the wisemen of Gotham and how this ties into the Gotham of the DC Comics Batman universe.
Netflix has a new He-Man and the Masters of the Universe television series in the works. It is coming from the mind of Kevin Smith.
The episode is finished with talk about orbital refueling and an upcoming Star Trek podcast hosted by Daniel Peter Hitch.
This week's podcast promo: Geekly Oddcast