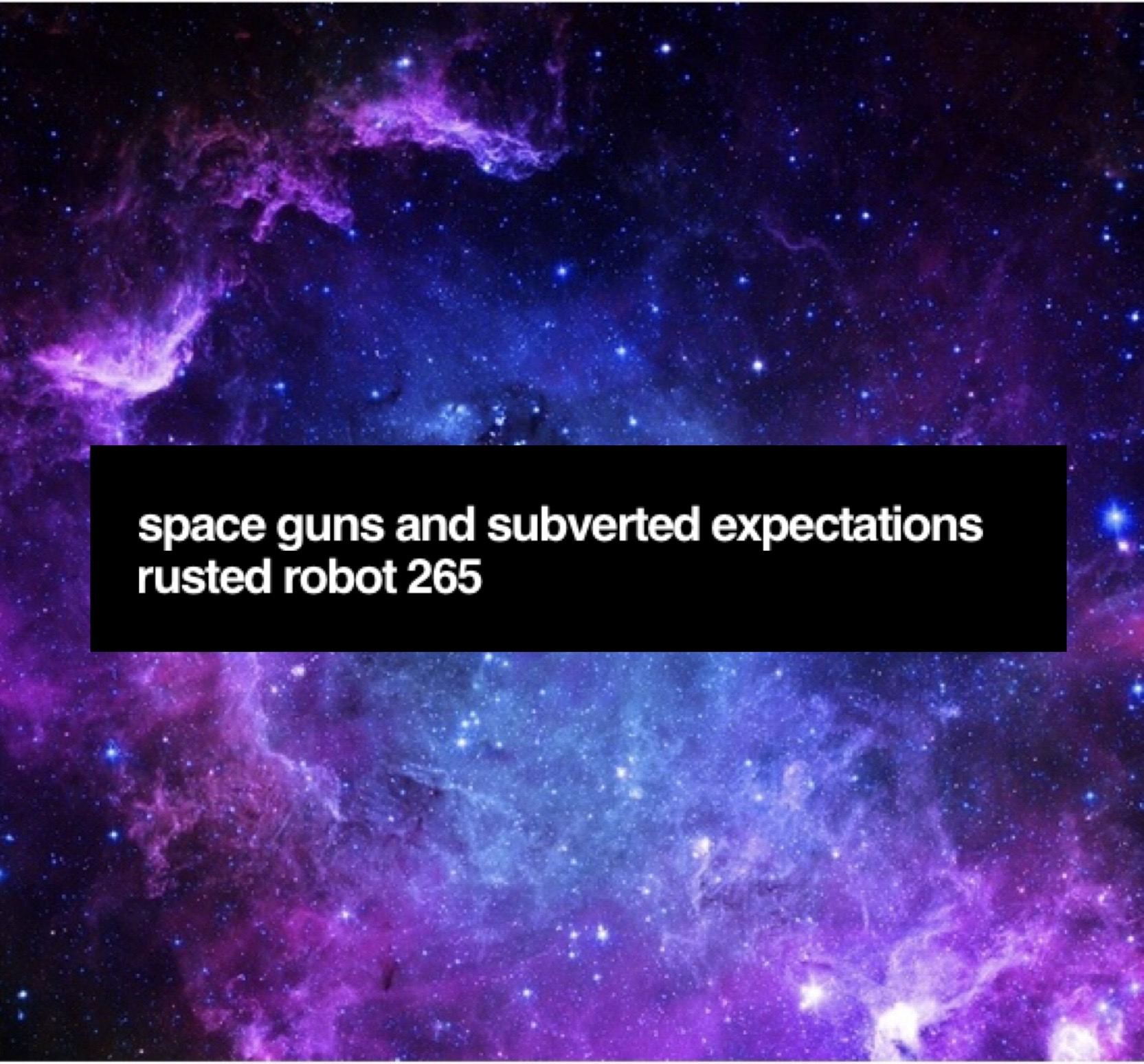 Not another Hallowe'en Special!
After talking about some local events, such as the NOE Hallowe'en dance, and the Night Terrors Film Fest, we transition over to space news, trailers, and a special report on War of the Worlds.
Quantum Supremacy. NASA and Google have achieved a milestone in quantum computing.
A quick review of The Exorcist and An American Werewolf in London.
Our UK Correspondant gives us a special history lesson on H.G. Wells' The War of the Worlds. This leads us into a talk about magazines from the 1800s and space travel.
Star Wars: The Rise of Skywalker released the final trailer. We have a few things to say about it.
BLOODSHOT is the latest trailer starring Vin Diesel. Is it a remake of Universal Soldier? Could it be something more?
In Star Trek and space news, we see the new admiral uniform for Jean-Luc Picard. NASA has new space suits and the first ever all female spacewalk just occurred.
Thunder Force is an upcoming Netflix superhero film starring Melissa McCarthy and Octavia Spencer. We are hoping it's not all fat jokes.
This week's podcast promo: Earth Station One