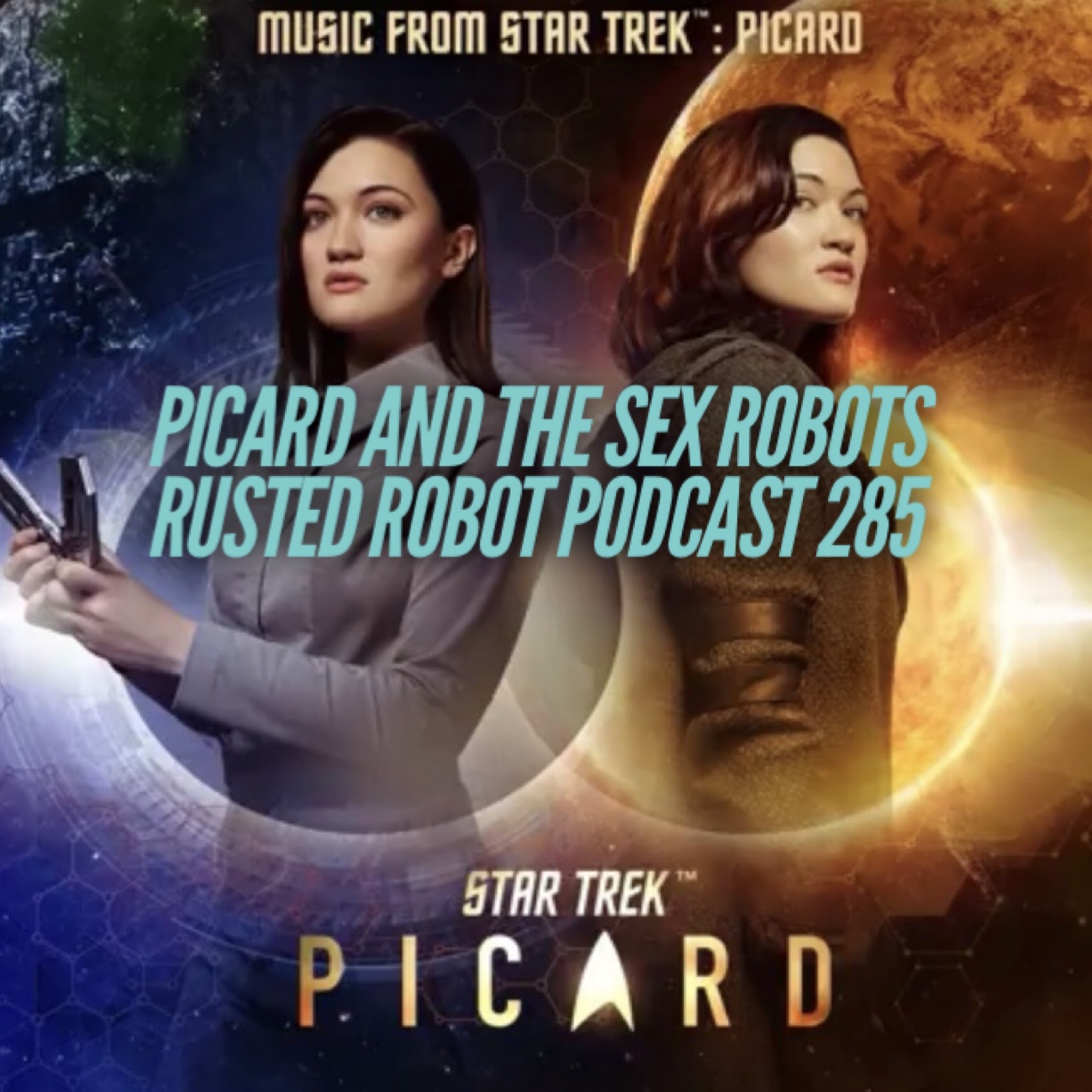 Dan and Paul from the UK join Shawn via Skype to chat about the entire series of Star Trek: Picard.
We begin by chatting about pubs of the UK. Is the pub from Shaun of the Dead an actual place? Shawn wants to plan a trip to England to meet his podcasting buddies in real life.
Star Trek: Picard has wrapped its first season. We try to talk about the series without going too deeply into spoiler territory. You will hear what we liked and didn't like about the show. Was Picard even necessary for the plot? Talking about the starships in the series and the CGI. We're breaking down the ideas, the props, the story line and so much more.
Michael Biehn will be in season 2 of the Mandalorian.
This week's podcast promo: DragonCon Report