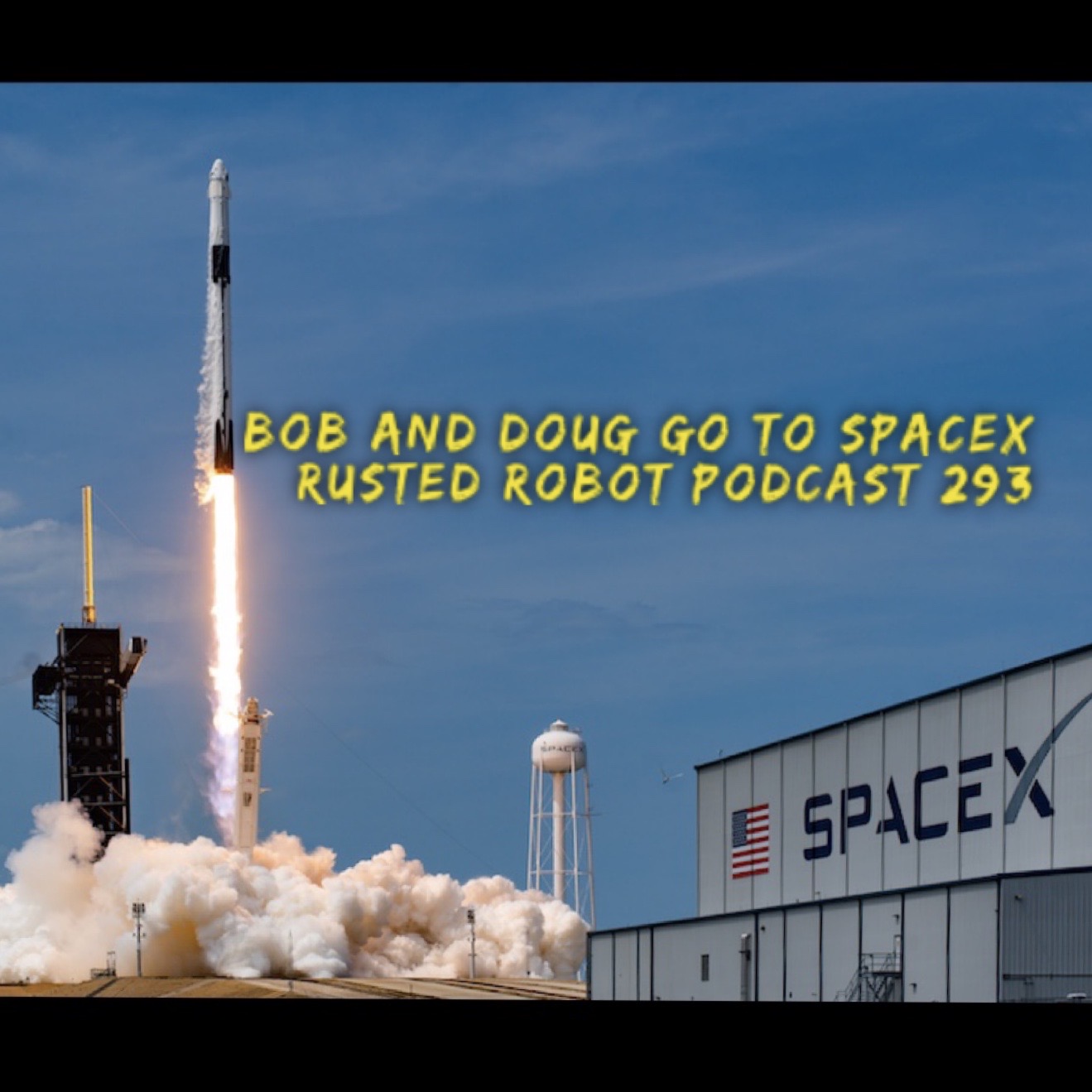 Bob and Doug go to SpaceX!
SpaceX is the first private company to launch astronauts into space and dock with the International Space Station.
Monkeys in India break out of a lab with stolen Covid-19 blood samples. This is like a scene from Planet of the Apes.
A bizarre metal skull of unknown origin is discovered in Maine. We don't know the date of manufacture or where it came from.
The Cosmic Pizza Podcast is coming soon!
Pop Culture Viewing:
The 100
Space Force
Into The Night
Trailer Park Boys (animated series)
Dark Side of the Ring (Owen Hart story)
Stargirl has been released but we haven't seen it yet. And Zack Snyder's Justice League director's cut will be coming to HBO in 2021.
Casting News:
X-Men's Rogue could be in Captain Marvel 2
Henry Cavill to reprise role as Superman
Mark Hamill to voice Skeletor in Masters of the Universe
JK Simmons signs for multiple films as J Jonah Jameson
Tom Eliis signs on for Lucifer season 6
This week's podcast promo: Metal Geeks