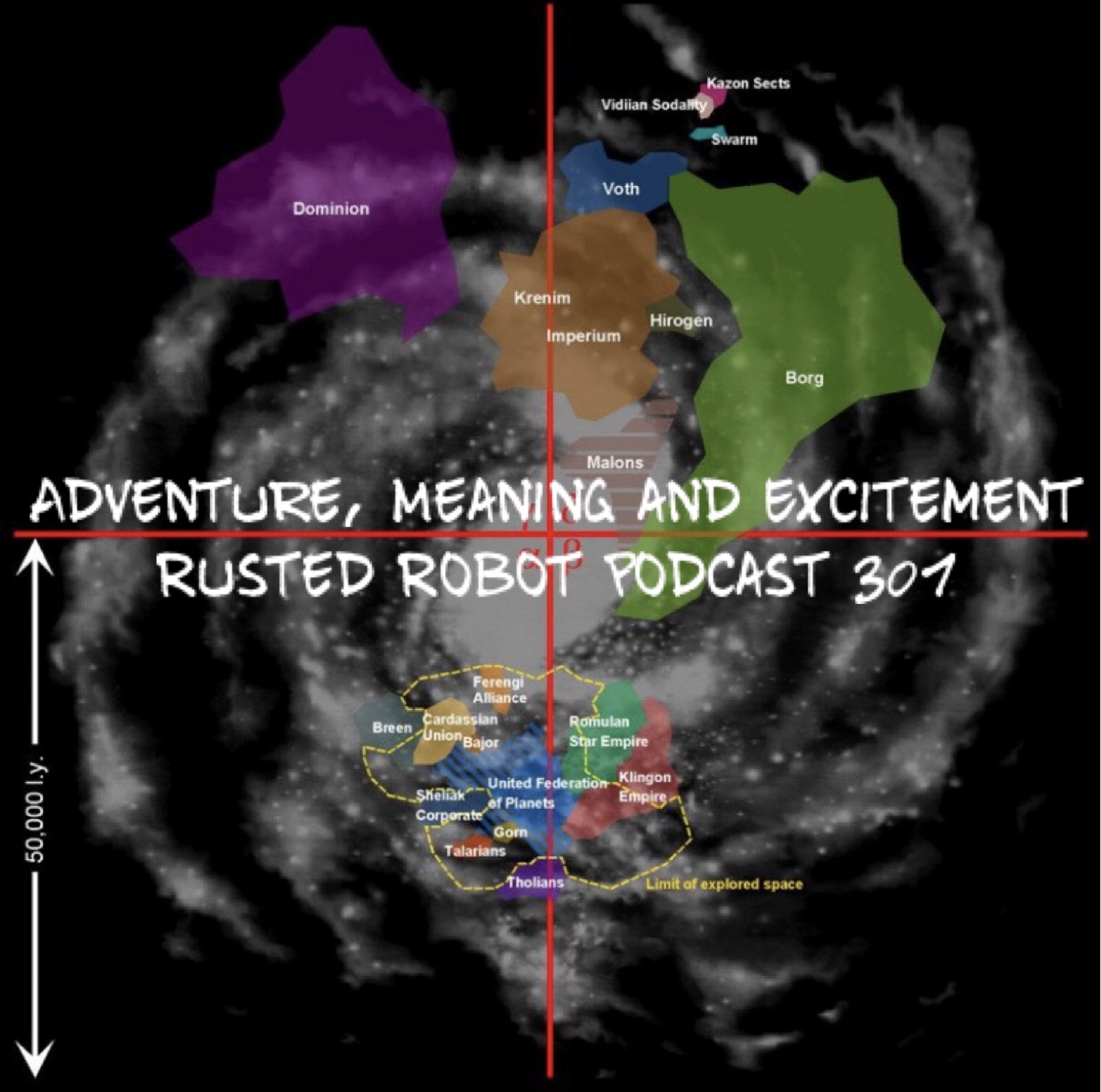 Dragons, Star Trek, time travel, wrestling, Star Wars and celebrity deaths. This week in pop culture is filled with adventure, meaning and salvation. Buckle up!
San Diego's ComicCon@Home took place this week. The most exciting news for Star Trek fans is the reveal of the second new animated series. Last week we saw the trailer for Lower Decks coming in August. Now the logo and name for the newest series is here. Star Trek Prodigy will be coming to television sometime in 2021.
Helstrom is the newest series coming from Hulu and Marvel. Set to premiere on October 16th, the show looks to be a horror mash-up of some kind.
Bill and Ted Face the Music trailer. We got our first real look at the trailer. The movie looks exciting. We find out a bit more of the plot.
The Dragon Prince on Netflix has been renewed through to season 7. The fate of the show was up in the air for awhile.
Tidbits on the show include some wrestling talk, we talk Dead To Me and Sons of Anarchy. There's some small Star Wars news as well.
This week's celebrity deaths include: Regin Philbin 88, Peter Green 73, John Saxon 83 and Olivia de Havilland 104.
This week's podcast promo: DragonCon Report