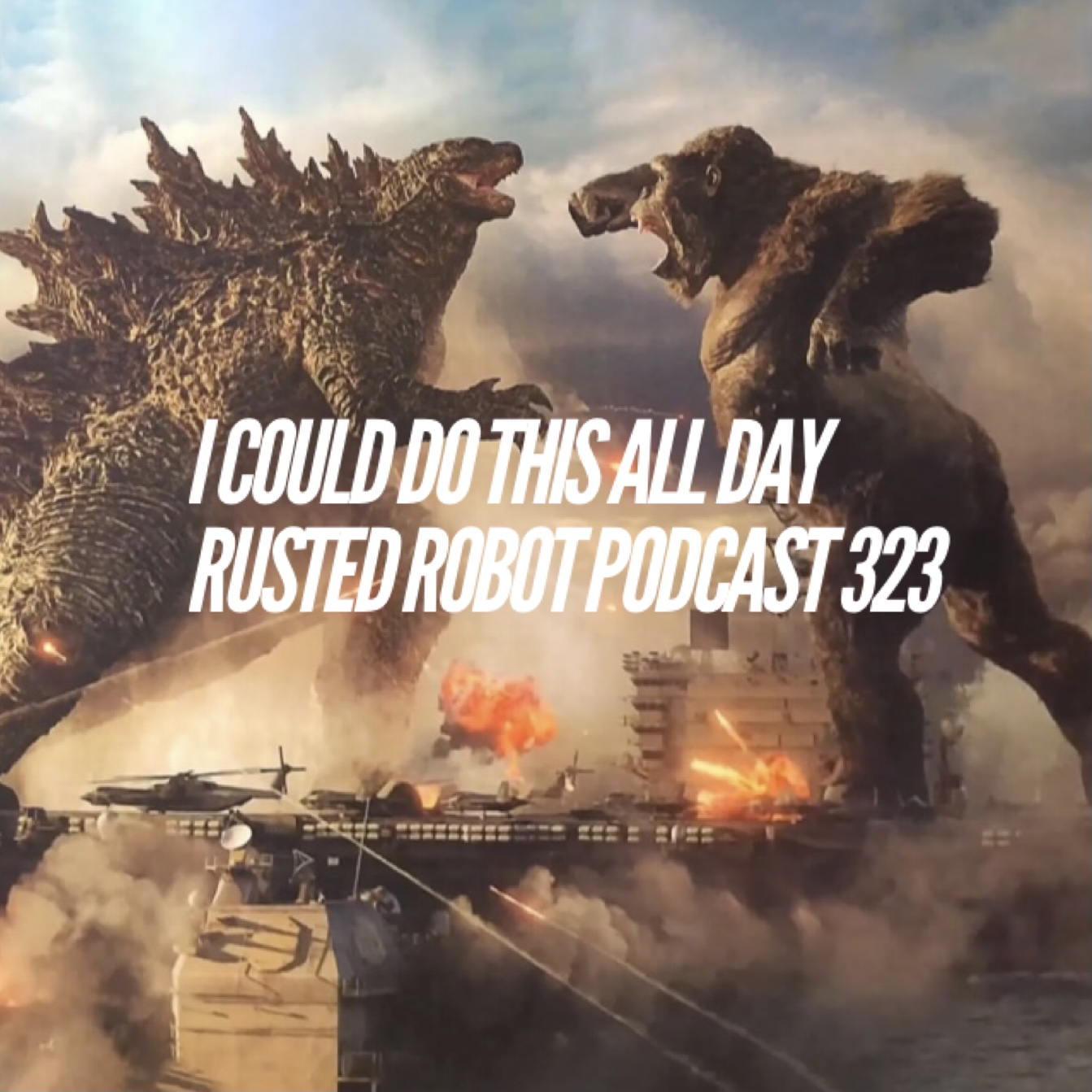 Babylon 5, Godzilla, cartoons and trailers. We are talking about all the latest in pop culture. Podcasting is great fun and I could do this all day, every day. Join your host Shawn, and Jeramy from the Fandom Squad Podcast as they chat about everything you love.
Cartoons! This week we talk about new and old animated adventures. We discuss The Simpsons, Doug, Futurama, Cyberchase, Ren and Stimpy, Disenchantment, X-Men Animated Series and Iron Man Armored Adventures.
Babylon 5 is now available to HBO Max subscribers. The powers that be have spent the last 6 years remastering the show. If you have not seen this ground-breaking series, now is your best opportunity.
In other news, Cloverfield is getting a direct sequel. No word on the plot or the cast, but JJ Abrams will be back as producer. Zack Snyder's director's cut of Justice League will hit HBO Max on March 18th. The run time is expected to be about 4 hours. We also discuss the latest episode of WandaVision, and season 2 of Orphan Black.
Trailers! This week we have 3 trailers to discuss. First we take a good look at Godzilla vs Kong. And then we follow that up with Agent Revelation. Our final trailer (which looks like a lot of fun) is Boss Level. Listen to our thoughts on these upcoming films.
This week's collectible is a toy robot review. Jeramy recently picked up the Walmart version of Robby the Robot from Forbidden Planet. I could do this all day, and I'm sure you all can too!
Celebrity deaths this week include Cicely Tyson and Cloris Leachman.
You can check out all of Jeramy's podcast stuff at these links: https://anchor.fm/fandomsquadpodcast?fbclid=IwAR0vu7UEhESVo2hh_8yd9EKruZNTXfc2yoX3EPo-ZIdXmgYEEcX8p4SorPk
and https://www.instagram.com/fandomsquadpodcast/?fbclid=IwAR3YFbkHUgzPl199FJEFhxfTzQPyUtBDALwZd1myT0gCiHsJZ3O3d7DC-6o
and https://www.teepublic.com/user/fandomsquadpod?utm_source=designer&utm_medium=social&utm_campaign=fandomsquadpodcast
This week's podcast promo: Dragon Con Report