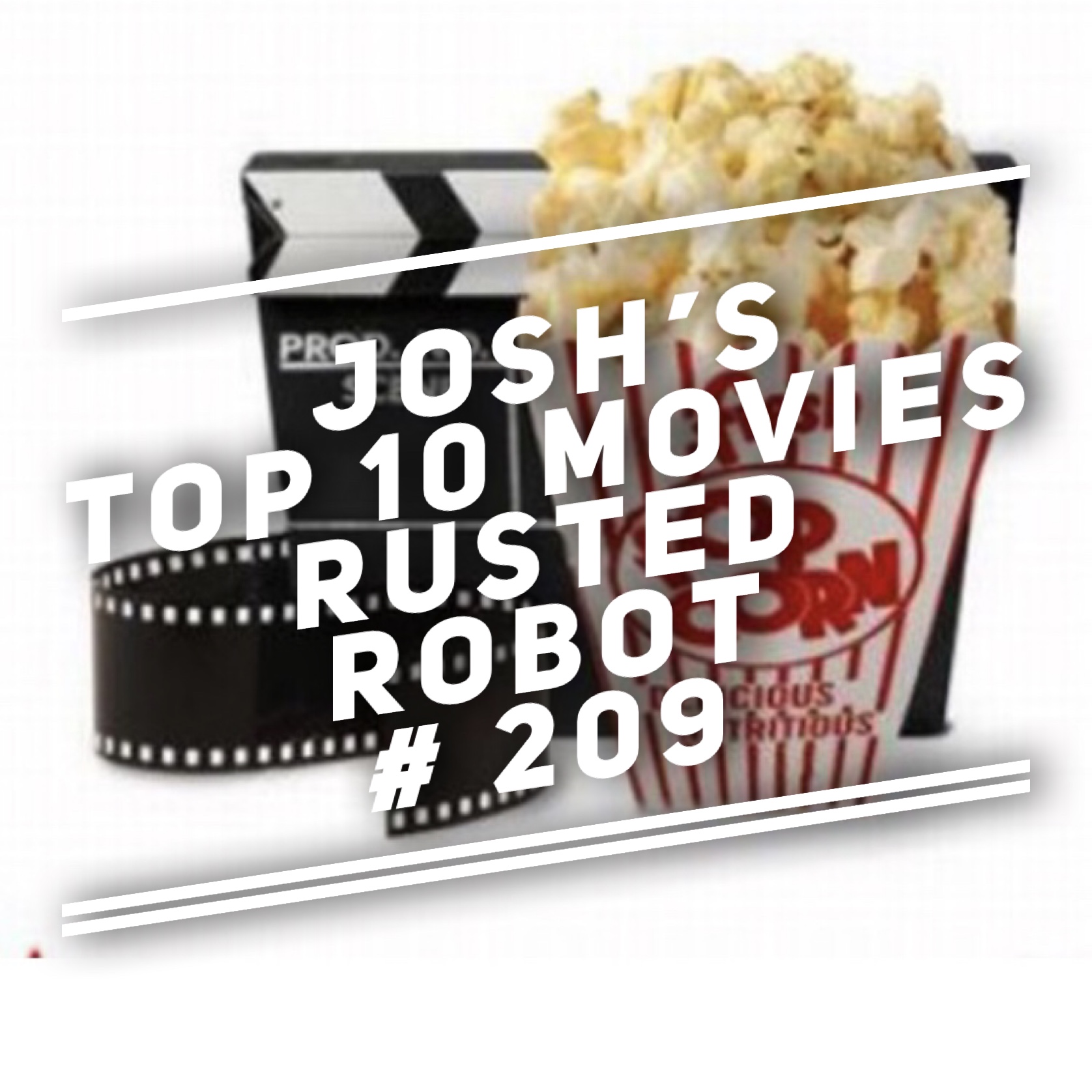 Best movies ever? Nope!  Josh's most beloved films?  Yup!
Here's the list of his favourite movies.  You'll have to listen for his rating of each film, and why he loves them so...
10. The Abyss
9. Superman
8. Enemy Mine
7. Conan The Barbarian
6. Star Wars (the series)
5. The Last Starfighter
4. Short Circuit
3. Flight of the Navigator
2. Dogma
1. Johnny Mnemonic
This week's hypothetical questions asks, How many arms and/or legs does a 4 limbed animal have?  It's more complicated than you might imagine!
This week's podcast promo: ESDCU - Earth Station DCU Podcast