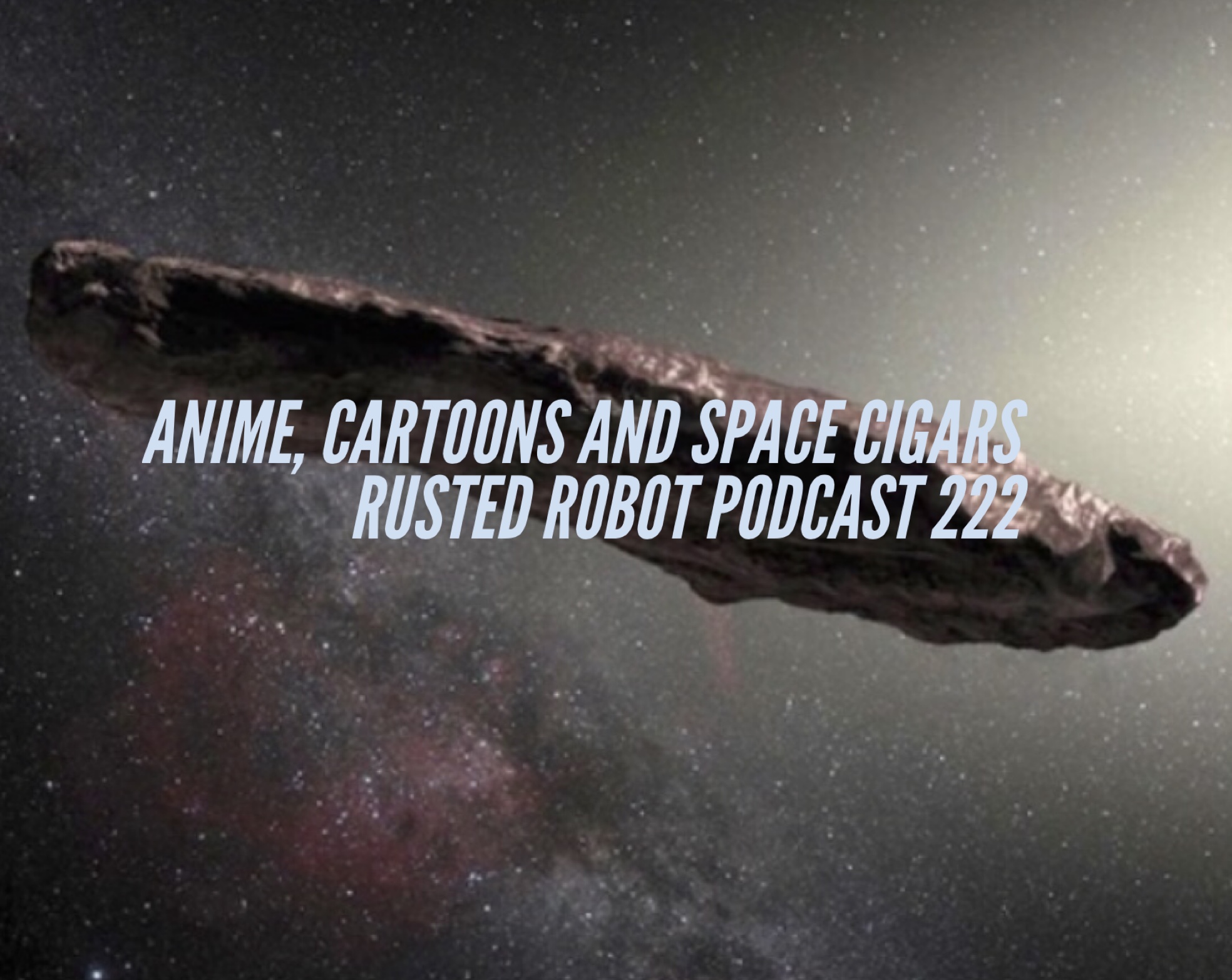 A lively discussion on the difference between Anime and cartoons!
Captain Picard is the hero we need right now according to author and Trek writer Michael Chabon.
"Calypso" the latest Short Trek from Discovery is reviewed.
Netflix is adding Anime to its list of original content, starting with Pacific Rim and Altered Carbon. The hosts get into an in depth discussion about anime and cartoons, the differences between them, and a look at Studio Ghibli.
Matt Smith is rumoured to be playing a young version of Palpatine in Star Wars Episode 9. We speculate on how this character could be included long after his death.
Disney+ is the name of the new streaming service from the Disney corporation, and LOKI will be one the first series to be produced.
Oumuamua may have been an alien space probe sent to investigate the Earth, or it could have been a comet or asteroid.
Is Shrek getting the reboot treatment?
Kong vs Godzilla begins production this week for release in 2020.
Andrew Lincoln's Rick Grimes will star in a series of Walking Dead TV movies for AMC.
This week's podcast promo: Pop Culture Cosmos