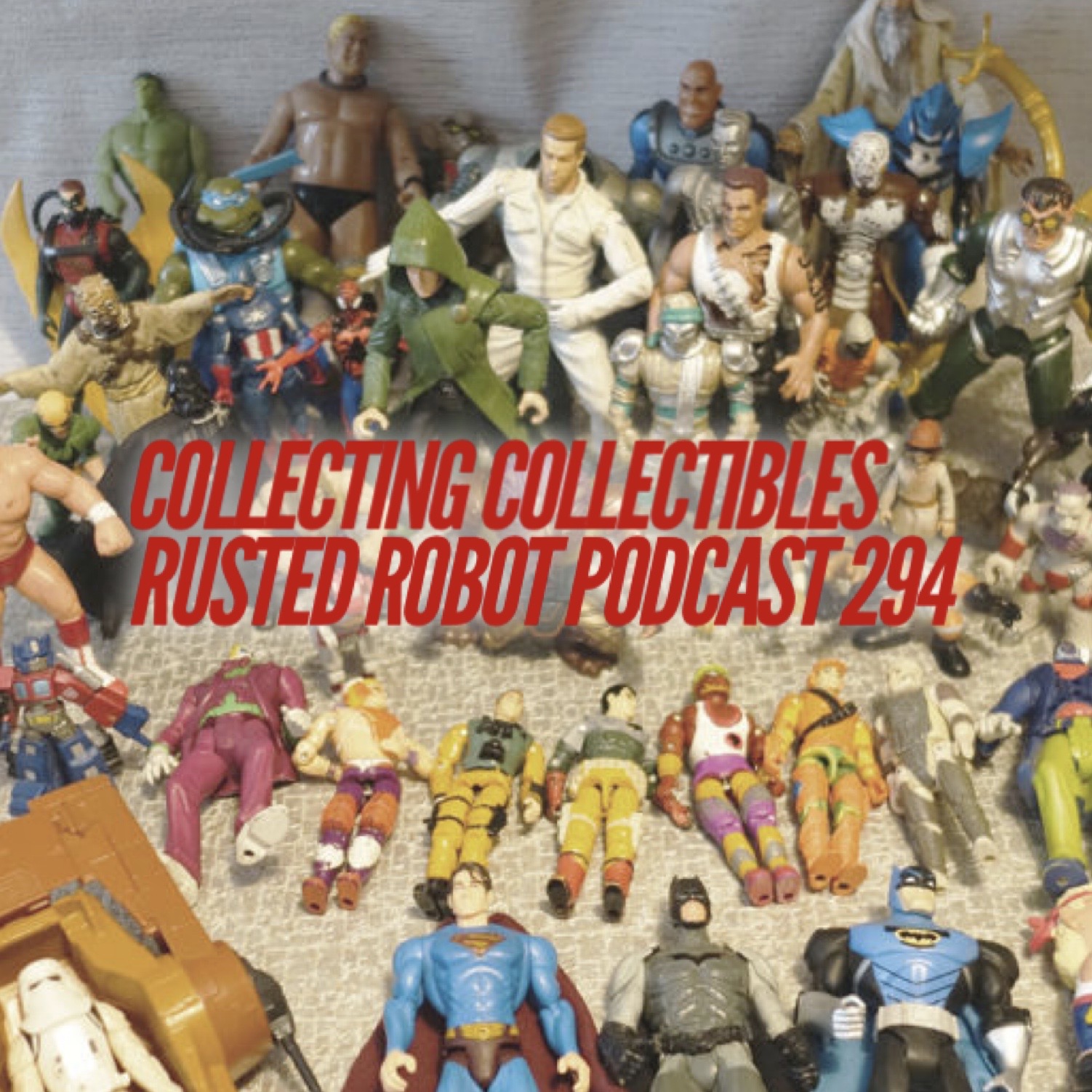 Talking about collecting and collectibles on this week's episode.
We also discuss some current events, but don't get too deep into that. Leaving that for the well informed experts is the best solution.
The Looney Tunes are getting rebooted and there are too many changes to the characters. Mortal Kombat 11 allows you to play Robocop and the Terminator.
The collecting collectibles segment is filled with fun stories, history and information. Talking about action figures, ornaments, art work, props and prop replicas, busts, statues, comics, books, Lego and so much more.
This week's podcast promos: Nerdbliss, and Nerdlanta