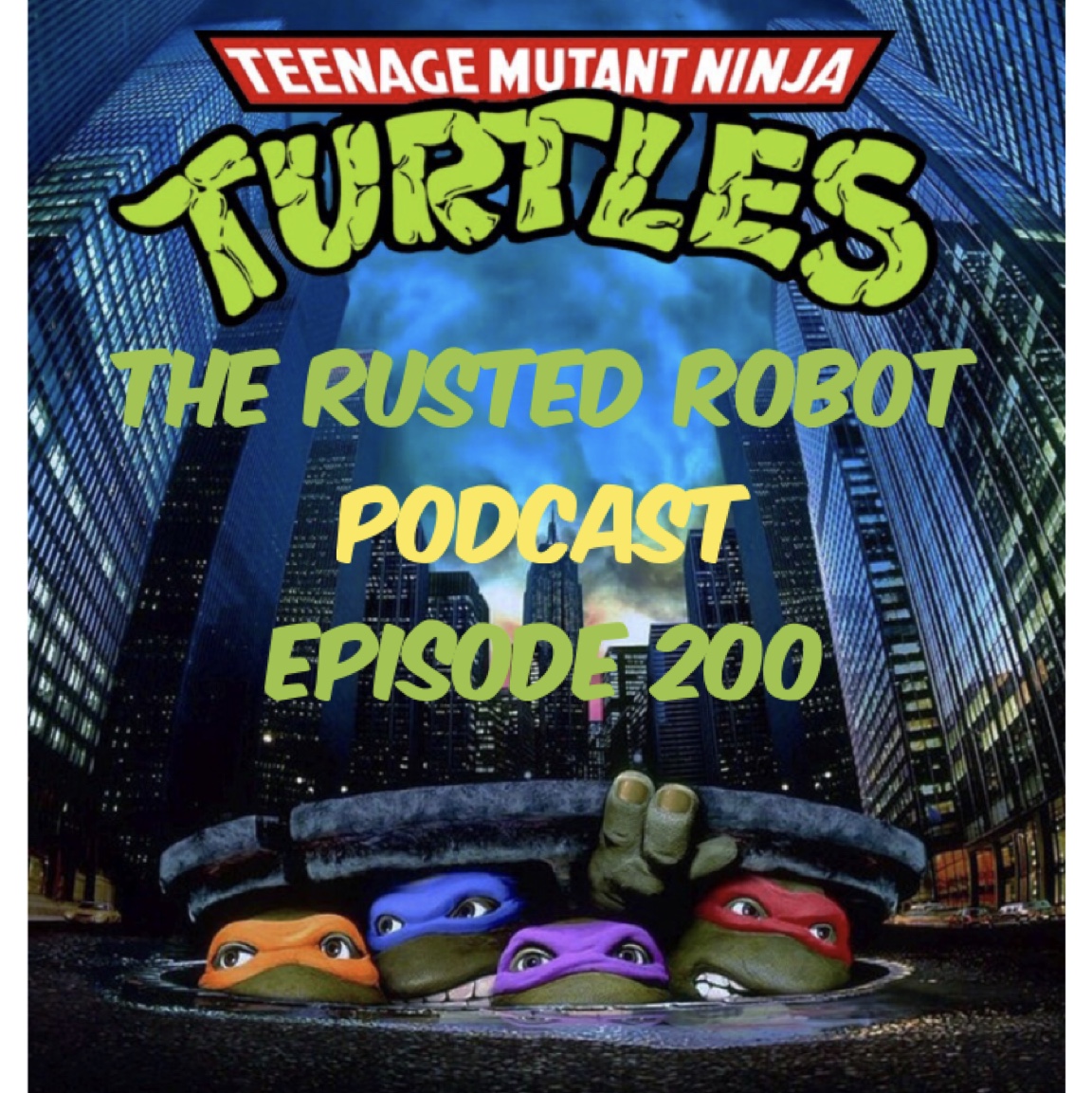 For the 200th episode of the podcast, the Rusted crew sit down, have some drinks, and watch the classic 1990 film, Teenage Mutant Ninja Turtles.
Join us as we celebrate our 200th show!
Be aware, some of our comments are not appropriate for children...this is a rare NSFW episode.
Have a drink and watch the movie in real time, and listen to our wacky comments.
Won't you join us for another 200 episodes?
This week's promo: Pro Wrestling Roundtabe