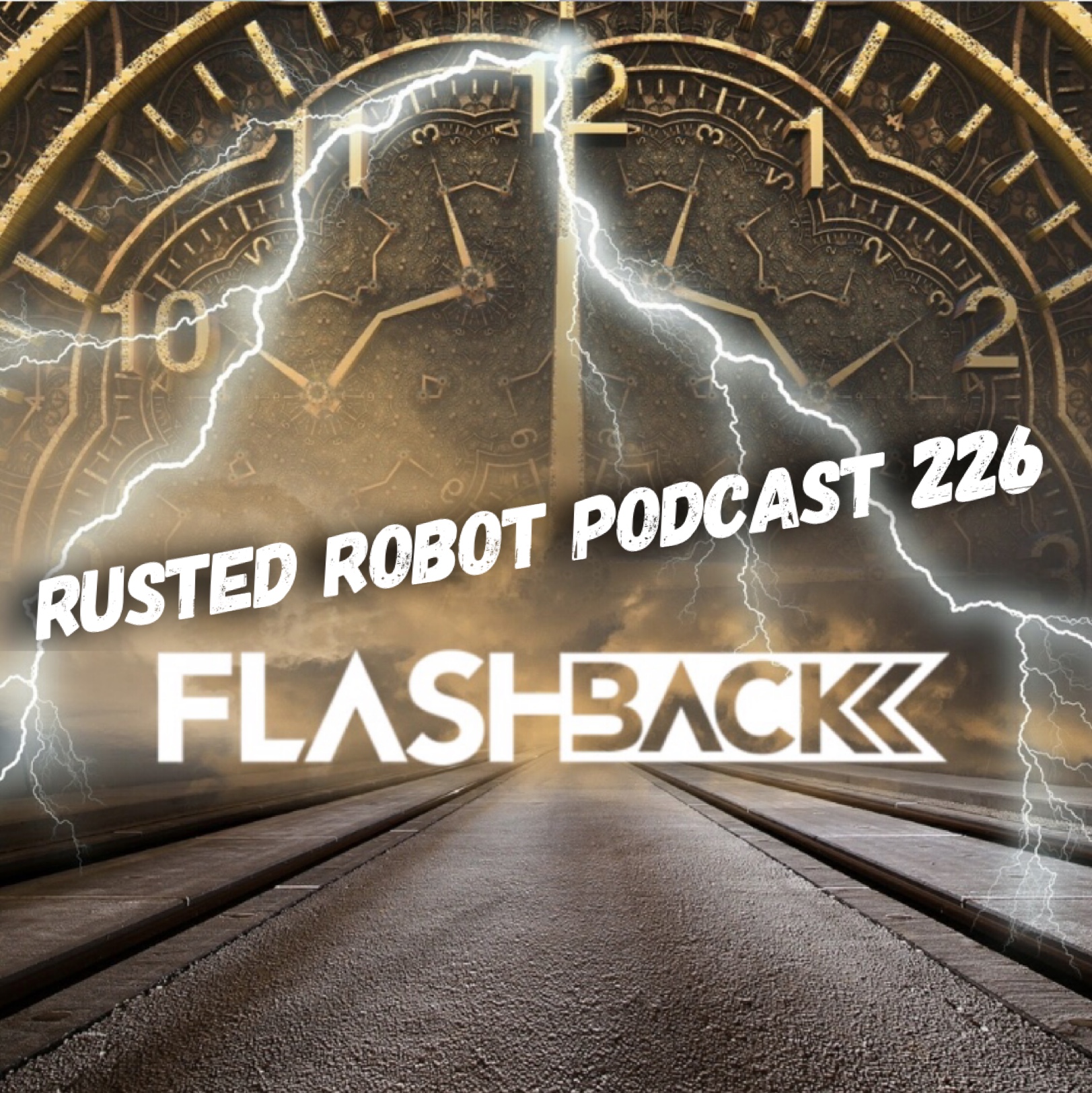 Flashback podcast time!
Remember 2016? Remember when Star Wars: The Force Awakens was released? What about the hiatus that the Rusted Robot took while it was searching for a new co-host? Turbulent times my friends.
This week, after a quick introduction to set the stage, we replay the original 'Josh and Kitty join the crew' episode. That's right! We are repeating episode 91!
The Rusted Robot podcast is back and ready for action: 
We talk Star Wars: The Force Awakens,
Babylon 5,
Batman art show at Jump City,
Alan Rickman,
Marina Sirtis coming to Timmins,
Deadpool and movie snobbery,
and so much more!
This week's podcast promo: Terminus Doctor Who Podcast