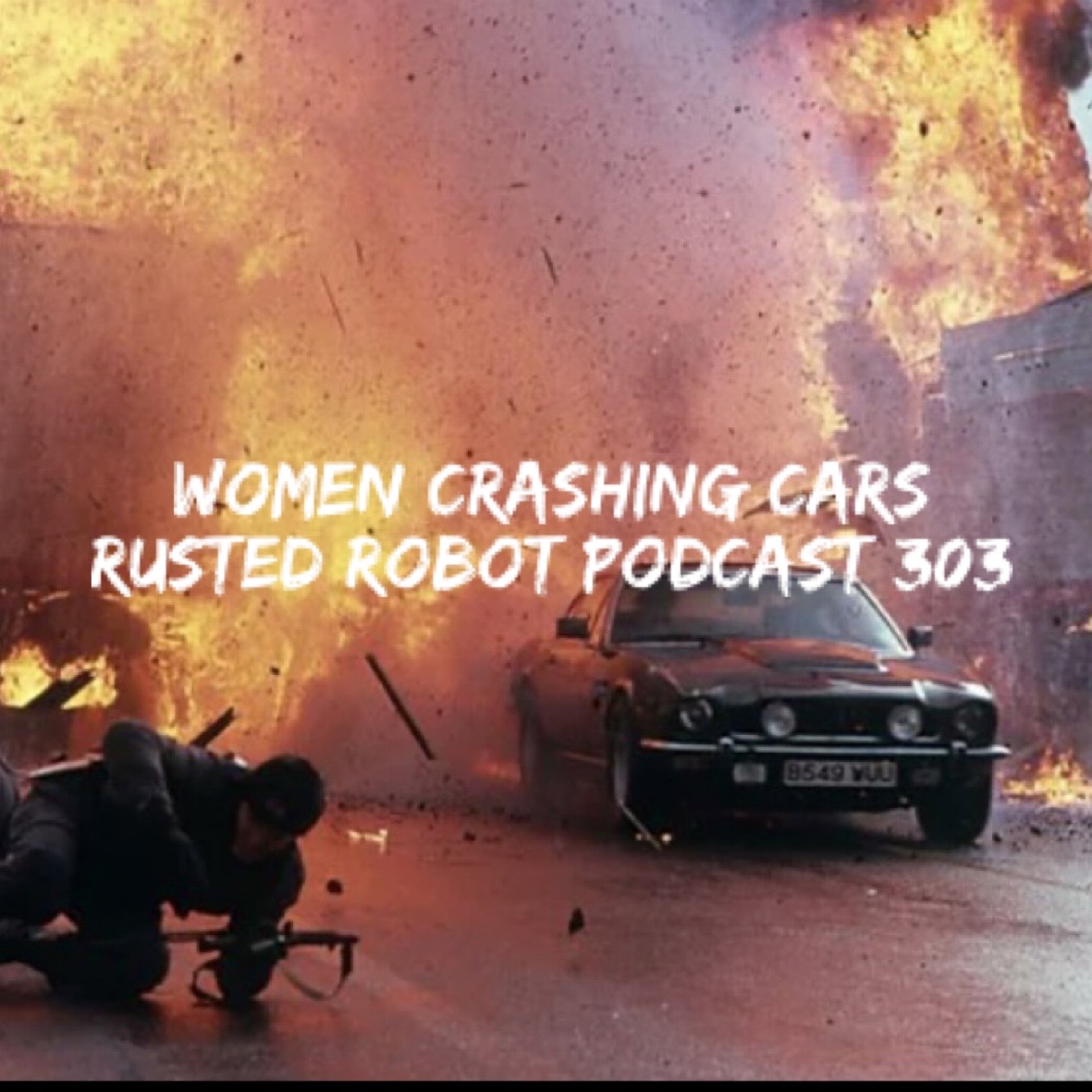 Women crashing cars, rebooting old sitcoms and Star Trek Lower Decks.
Star Trek is back in animated form with Lower Decks. After watching the first episode, Shawn has a few things to say. We have a spoiler-free review.
Who's The Boss appears to be getting a sequel series. All the known details are here. As well, we go into a major discussion about sitcoms from the 1980s and 1990s.
Ren and Stimpy is being rebooted by Comedy Central. They're also looking to bring back Beavis and Butthead, Clone High and Dariah.
STUNTWOMEN trailer! A new documentary hosted by Michelle Rodrigues. Who doesn't love women crashing cars?
Raised by Wolves trailer! A new show from HBO Max and the first 2 episodes are directed by Ridley Scott. Androids and humans on an alien world.
Josh recommends Anime. This week he encourages you to watch Monster Girl Doctor and The Misfits of Demon Kings Academy.
John Wick 5 has been confirmed. The film is to be shot back to back with John Wick 4.
RIP Wilford Brimley
Support the show at: https://ko-fi.com/rustedsoul
This week's podcast promo: Double Edged Double Bill