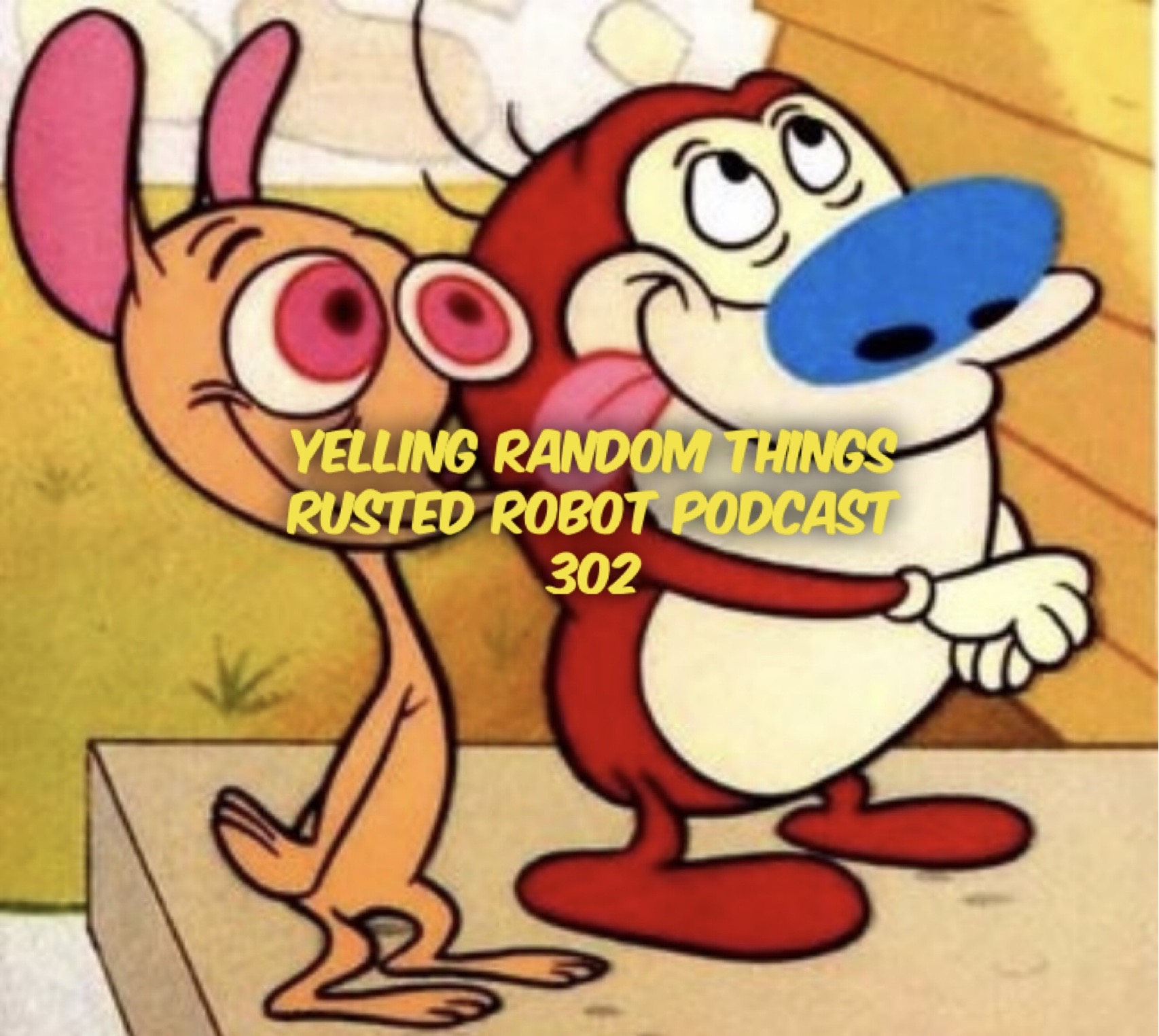 We aren't yelling random things, but it could be fun to try!
Star Trek Lower Decks premieres this week, Star Trek Picard is coming to blu ray in October, and was just nominated for 5 Emmy Awards. Star Trek Discovery returns to TV on October 15th.
Avatar The Last Airbender is breaking records on Netflix. They are going to be coming out with a spinoff book series!
Battlestar Galactica is coming to the Peacock. We have the latest information on what the series will consist of.
The Witcher is getting a prequel miniseries set 1200 years in the past of the show.
The Mandalorian received 15 Emmy nominations.
Ren and Stimpy is getting a new documentary called Happy Happy, Joy Joy and it's coming out on August 14th.
We're also discussing Heavy Metal, Stargate and skeet shooting.
We received feedback for episode 300!
3 space agencies are currently sending probes to Mars.
This week's podcast promos: Ring of Thunder, Best Saturdays of our Lives