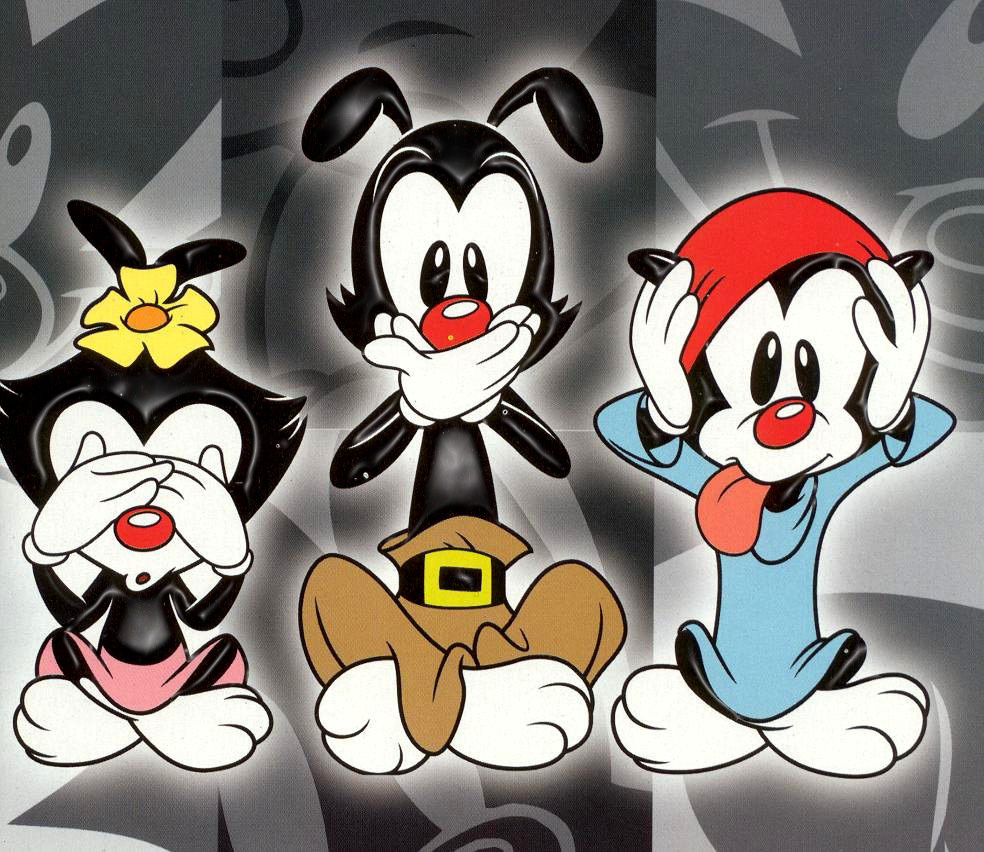 Timmins Comic-Con News!
Animaniacs are back!
Star Trek Deep Space Nine at 25,
The Orville season 2 (more sci-fi),
Bright 2 and Afrofuturism,
Sabrina the Teenage Witch reboot,
George RR Martin's Nightflyers,
Star Trek Discovery returns,
Captain Marvel movie casting,
Black Lightning and the DC universe,
Death Wish, Die Hard and Bruce Willis,
Slenderman,
RIP Jon Paul Steuer 1984-2018,
Northern Ontario Expo celebrity guest announcements!