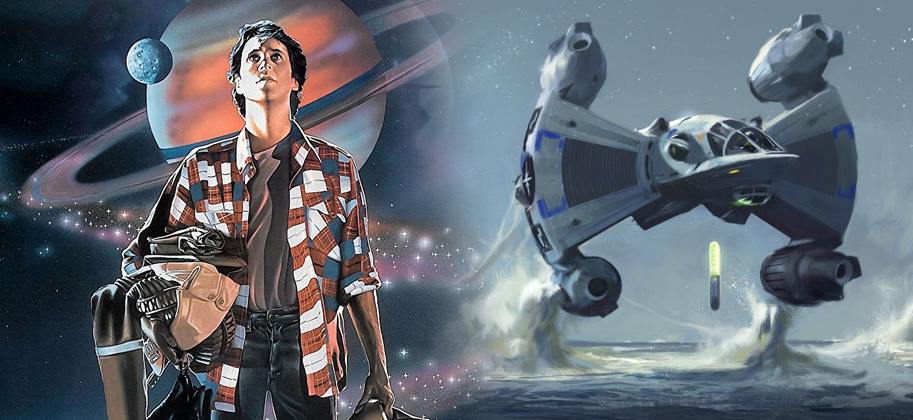 Happy First Contact Day!
Amazon's Lord of the Rings TV series,
The Last Starfighter reboot?
Stan Lee's bloody comic book scandal,
Isao Takahata 1935-2018,
Studio Ghibli and sad movies,
Paige Davis and the return of Trading Spaces,
Comicon Timmins,
Auric's Full Beard beer launch,
Klingon Rumpus and Monster's Beard beer,
JoyCon in Dryden,
THE HOUSE WITH A CLOCK IN ITS WALLS,
THE DARKEST MINDS,
Stranger Things lawsuit,
TERMINAL,
CARGO,
UPGRADE,
Time travel hypothetical scenario,
#6 on our Top 10 fictional robot countdown!