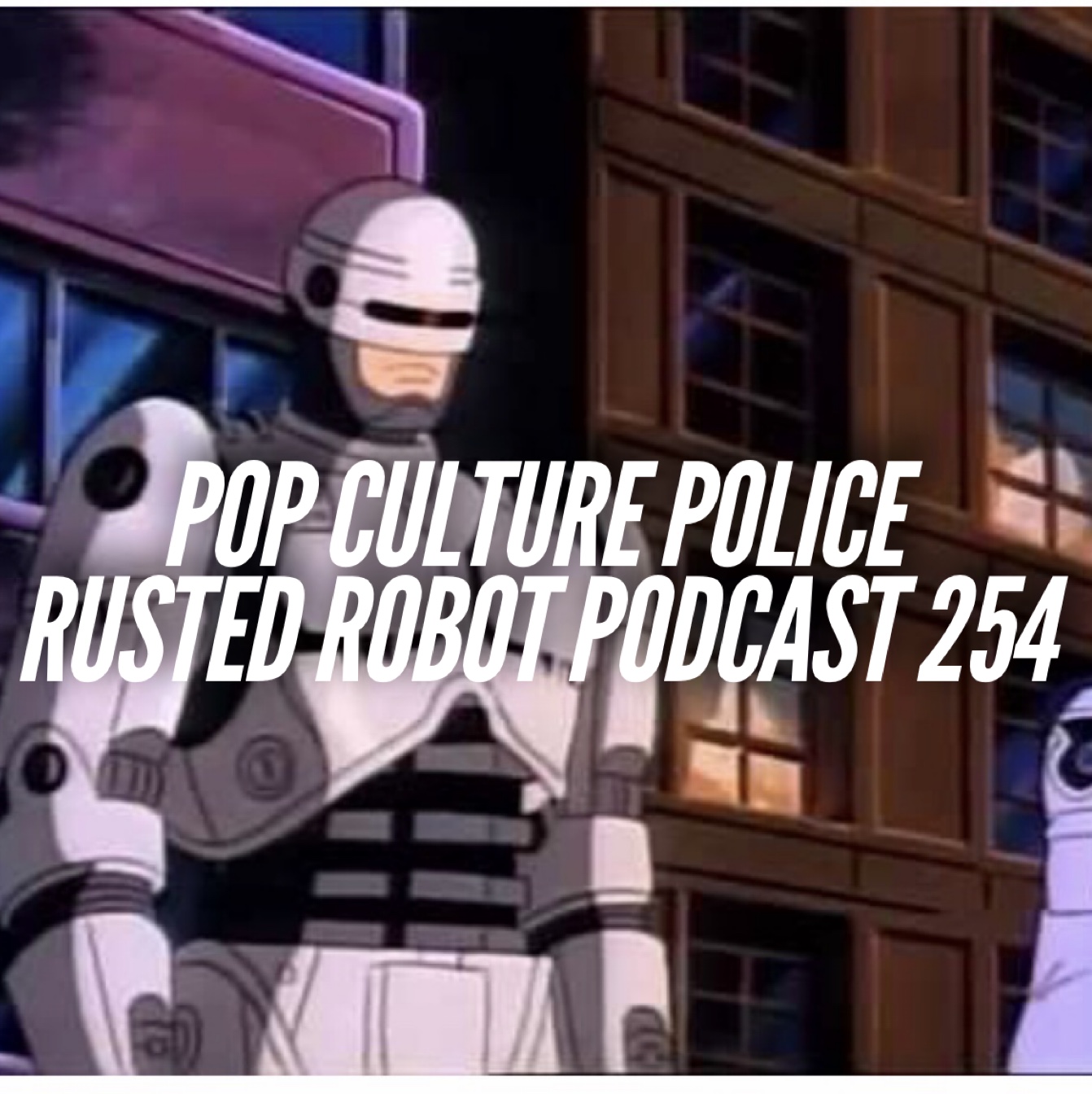 Brother Robin joins Shawn to talk about the latest in pop culture.
Quentin Tarantino and Once Upon A Time in Hollywood are discussed and dissected. There is also speculation on a Tarantino Star Trek future.
Another Life on Netflix. The show has been watched and our opinions vary regarding its watchabllity.
The Boys is a superhero show with a twist on Amazon. We haven't watched it yet, but we play the violent, swear-filled trailer at the end of the episode.
Robin talks a little bit about his life since quitting podcasting and moving up to Timmins to live with his big brother. We have an idea for a new podcast that we could co-host together. We call it the Pop Culture Police Podcast. 
A mini review of the Spider-Man video game on the PS4.
A story about Shawn's recent venture playing a robot on a blind date to help our friend Karen with an item for the Greatest International Scavenger Hunt.
Dragon Con is a major convention in Atlanta at the end of August. Shawn has a chance to go.
Star Trek Wine and the Star Trek headlines of the week.
The Arrowverse and the crossover event of Crisis of Infinite Earths is coming this fall and Robin is extremly excited about it.
Wesley Snipes, Blade and the Marvel Cinematic Universe.
Special shout out to the boys from the A Play On Nerds podcast.
This week's podcast promo: Cigar Nerds