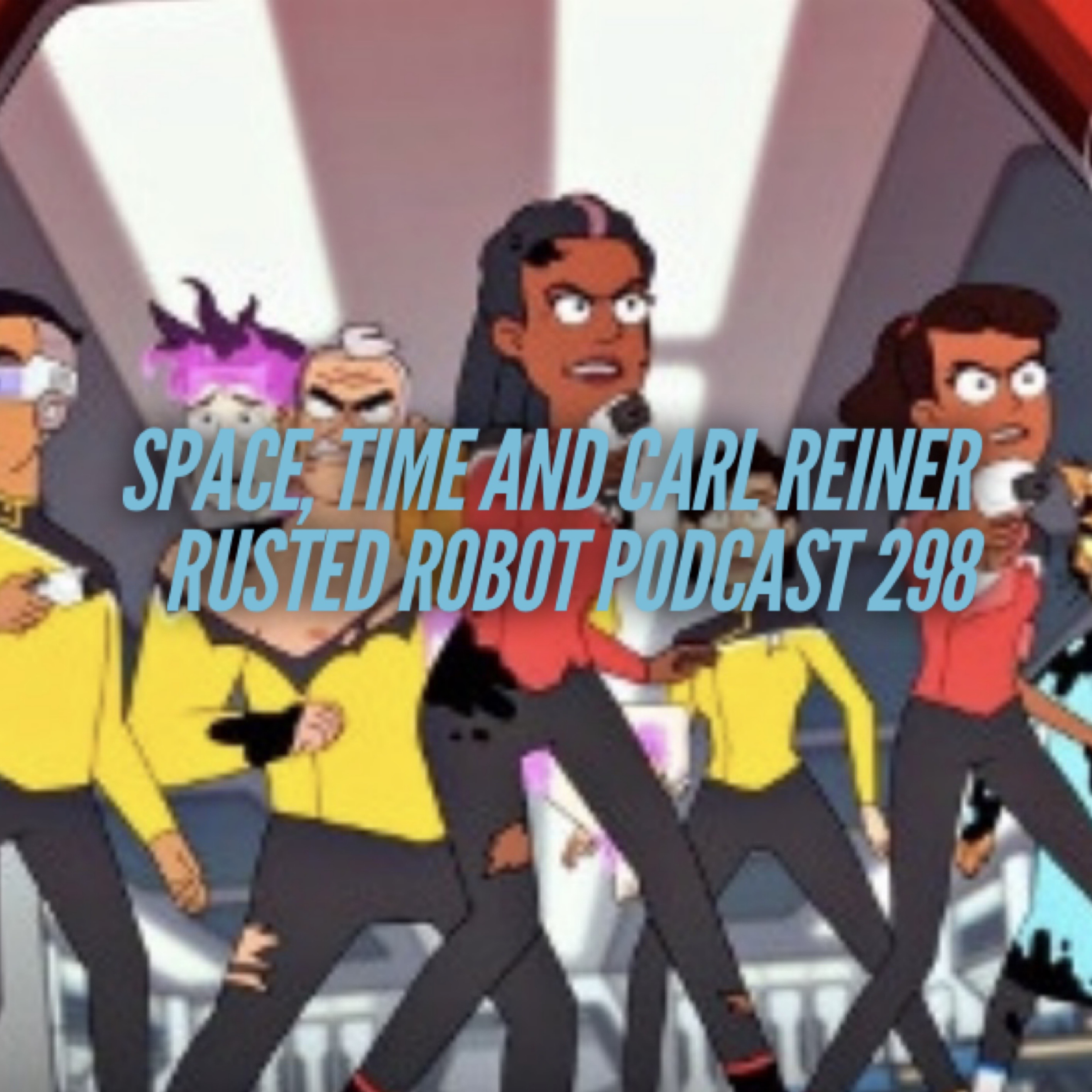 Star Wars, Space Force, The 6th Day, Replicas and more! This episode of Rusted Robot Podcast is all about space, time and Carl Reiner!
Carl Reiner (1922 - 2020) had a long and successful career. This edition of Celebrity Death of the Week is a bit of a super-sized version. We discuss some of Carl's work, his awards, and then we play a little game where we try to figure out if we have seen or heard of his films.
Star Wars rumours recently posited the idea that Lucasfilm wanted to banish the new trilogy in favour of something else. As of this recording, those rumours are apparently false.
Kanye West for President? The news on Twitter is that the singer is launching his bid for president. Is it real, a publicity stunt or something else? Only time will tell.
Replicas, is a 2018 film starring Keanu Reeves. It's not the best movie, but it sure makes you think. We have a spoiler filled review of the movie.
Robin wraps up his viewing of Space Force, and tells us about his rewatch of TMNT 1990, and The 6th Day.
Star Trek: Lower Decks. The cartoon is finally coming to television. We have the release date!
This week's podcast promos: But First Let's Talk Nerdy, and ESO Patreon